( You are here: cullmanpc.com -> Point of Sale Systems )
Point of Sale Systems
As the world continues to become more and more technologically advanced, companies are discovering that technology - assuming it works - can make life so much easier! We did not intend to service telephone systems or point-of-sale systems - but they are a very natural extension to computer equipment and computer networks. Therefore, in our experience, we have installed several "flavors" of point-of-sale systems.
What is a point-of-sale (POS) system? Point-of-sale often refers to the hardware and software used for checkouts -- the equivalent of electronic cash registers. Point-of-sale systems are used in supermarkets, restaurants, hotels, and bars, as well as most types of retail establishment.
Advanced Computer has extensive experience installing and maintaining the following types/brands of systems:
Aldelo Systems: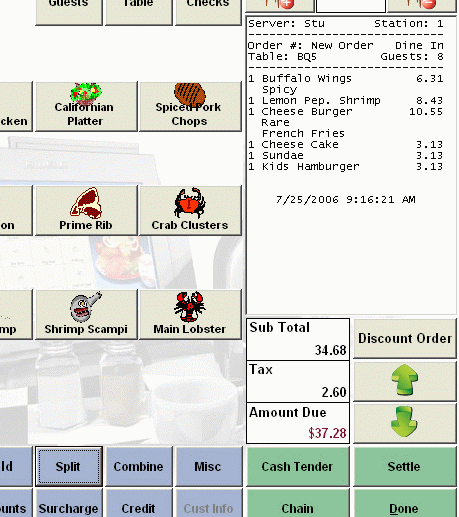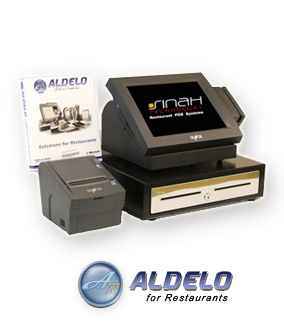 Integrated Business Systems: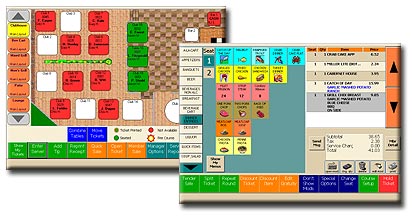 Retail Point of Sale by IBM:

Wireless (handheld) POS / Inventory Tracking Equipment: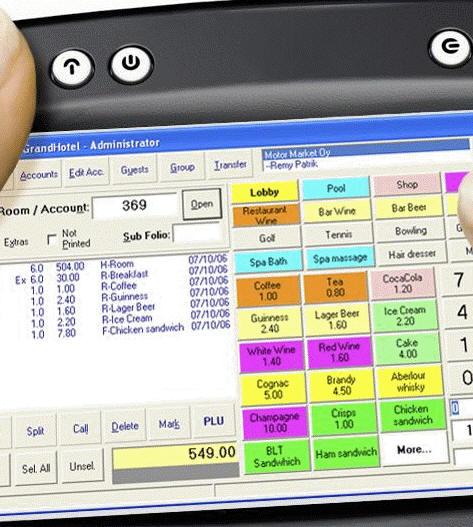 Advanced Computer will be happy to met with you for a needs-analysis free of charge - to help you determine the best point-of-sale system for your needs.
Please click here to contact us.

or